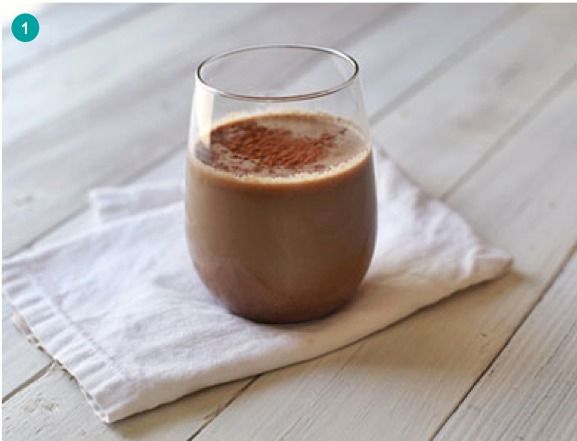 Posted by Judy Moon
I am in the home stretch now of the 21 day Clean Program and feeling fantastic! My last post Let's Talk Dirty described in detail just how I roll up my sleeves and dive in to this yearly endeavor. There's a lot of information to share and I tried to break it down and keep it simple. I forgot to mention two important things –
The Blender!!!
I would HIGHLY recommend getting yourself a high speed powerful blender. If you have the cash, the Vitamix  is the Rolls Royce of blenders. Everyone who I know who has one LOVES it. At the recommendation of a friend, I went with the Montel Williams Health Master, 4 payments of $33.33. I wasn't sure if this was something I was really going to stick with at the time, so I wasn't ready to make the commitment to the Vitamix. I can honestly say that blender is used at least 4 times a day in my house between my husband and myself and I love it. It does everything the Vitamix does and it's never disappointed me. There are several other options out there, Nutri Bullet, Ninja, Blendtec to name a few. There's lots of comparisons and charts and blogs – do your homework, see which one speaks to you. You won't be sorry you did.
Bodywork!
Getting some extra bodywork during the cleanse is a great way to support all of the hard work you body is doing. You may feel a little headachey if you are a big caffeine drinker, you may feel tired and sluggish in the beginning, or your digestion may get a little sluggish at first. Getting some therapeutic massage, reflexology, thai massage, shiatsu or reiki will make the process so much easier.
I leave you with one of my favorite recipes that I discovered last year during Clean. It's from goop – you can always count on Gwyneth, like if you are looking for a juicer – her 2014 gift guide listed the Easy Health Angel Juicer Gold, only $4,739. I love what it said underneath it – "Absurd, but awesome." All kidding aside, I found this super yummy recipe on goop last year and it is the perfect breakfast when the sky is grey and the thermometer outside reads ten degrees!
Chai Gingerbread Shake 
Dr. Alejandro Junger
Blend until smooth. Drink before it cools for optimal digestion and to warm you up!
1 cup warm brewed rooibos chai tea (easy to find)
1 teaspoon cinnamon
1/2 teaspoon allspice
2 teaspoons ground ginger (or a tablespoon or two of fresh squeezed ginger juice)
1/2 cup almond or coconut milk
2 tablespoons almond butter
coconut nectar, raw honey or stevia to taste
optional: 1 scoop protein powder of your choice
Enjoy!