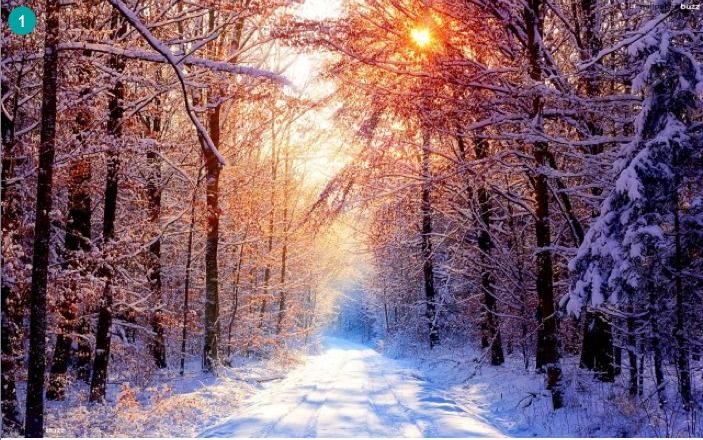 Posted by Gwyn MacDonald
My nephew and I were driving on a recent autumn day, admiring the still fabulous but beginning to wane colors of the leaves. He said that soon everything would look drab and depressing with winter and wouldn't't it be cool if the trees kept their colors until the new leaves arrived in spring. I agreed that it would be cool but it might make spring less exciting as we would have nothing to look forward to after all of that dark and cold. Those first few electric green leaves spark our spirits and get us up and moving!
As we continued to talk I thought about our yearly trips to upstate New York for the winter holidays and the long ride when I have plenty of time to gaze out the window. Fields of burnt orange and sandy colored grasses, icy purple and brownish red raspberry canes and brambles, mountains covered in as many shades of green, gray and blue as you can imagine. I always feel inspired by these wild colors and it often spurs a drawing or sewing project once I get back home.
I was glad to be reminded that even though the skies may be heavy and the deciduous trees seem so skeletal in winter, there is still so much color to be seen all season long (even before the witch hazels, hellebores and snow drops show up!). And if we can't make it out to the woods, maybe it's the red brick building that glows in the late day sun or the pattern on the moss green and gray bark of the sycamore trees that brightens our spirits.
Sometimes it's just a matter of looking a little longer and allowing that spark of color to find you.
Enjoy the colors of winter!