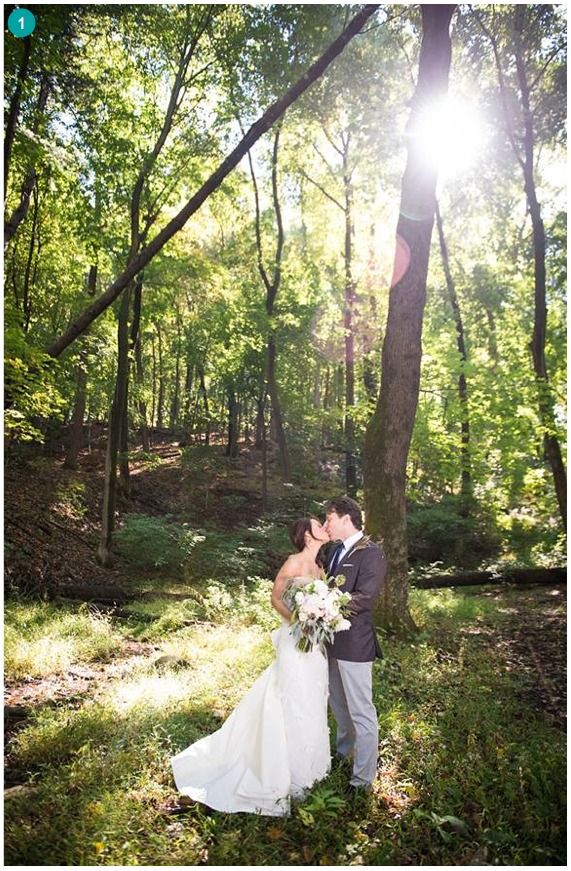 Posted by Judy Moon
I recently went to the most beautiful wedding. Good friends of ours got married in a park where the leaves were just starting to turn those soft beautiful shades of gold and the light from the sun peeking through the branches. They stood under an arbor that the groom made himself (it's nice to have a handy man!), decorated with hydrangea and fall grasses and they spoke their vows to each other with all of us as witnesses. It was lovely. Not a dry eye in the crowd, not even my husband!
The reception was equally as wonderful – a brunch at Bolete restaurant,– farm to table food – chicken and biscuit sliders, halibut ceviche tacos, mushroom flatbreads, duck hash with poached eggs, butterscotch pudding, just to name a few of the highlights. The groom not only is handy, but is also a Mixologist and had a very swanky cocktail menu with catchy names.
Spending a weekend of fun, amazing food, raising your glass for many toasts is one of my favorite ways to spend time with friends, especially if you are celebrating such a special occasion. However it can also leave you feeling like you got kicked in the pants!
Luckily, I happened to see this "secret detox drink" that someone shared on Facebook. I love synchronicity – need a detox – here you go! I have done my share of cleanses, juice cleanses, etc, but I was looking for something new and not as extreme as the 21 day Clean program I usually do in January. This was appealing to me since it's a variation on some things I am already doing daily- I already drink water with lemon and apple cider vinegar every morning, so this is just more of that with some cinnamon and some cayenne. Kind of like the Master Cleanse, but you only do this for 2 weeks and you just eat healthy meals. You just drink the secret detox drink 20 minutes before your meals. I will keep you posted on my experience and if it rejuvenated me at all!
Photo from Megan Keller Photography